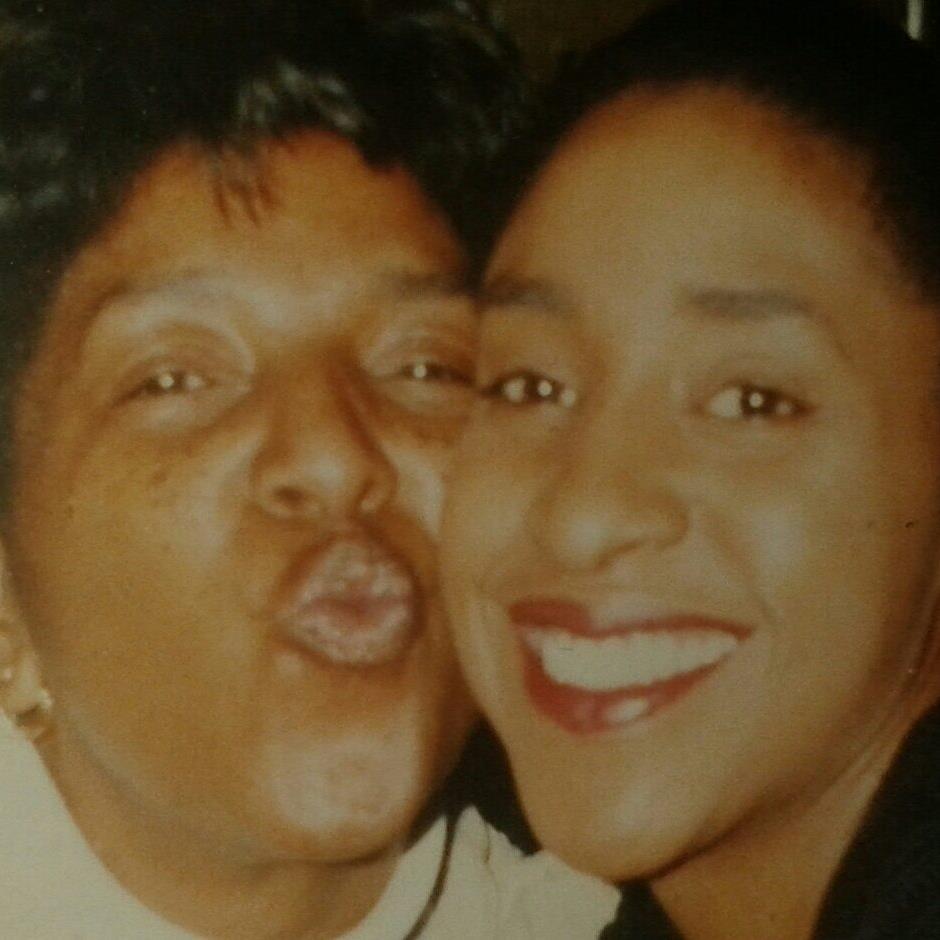 Branches was birthed by two women, me, Naomi R. Caver and my mom, Joan F. McCarty. A mother and daughter team. My mother, Joan F. McCarty was my best friend, my cheerleader and trusted confidant. We started this business years ago doing home craft shows and creating all natural gifts for the holidays. Our goal was to open a small shop when we were both retired.
Unfortunately, my mom passed away in 2008. It has taken me this long to realize that I needed to honor my mom and fulfill this dream business that we started.
She would be so godly proud to know that although there was a delay, I am now ready to run this business with passion and energy and to dance along the way like nobody's looking!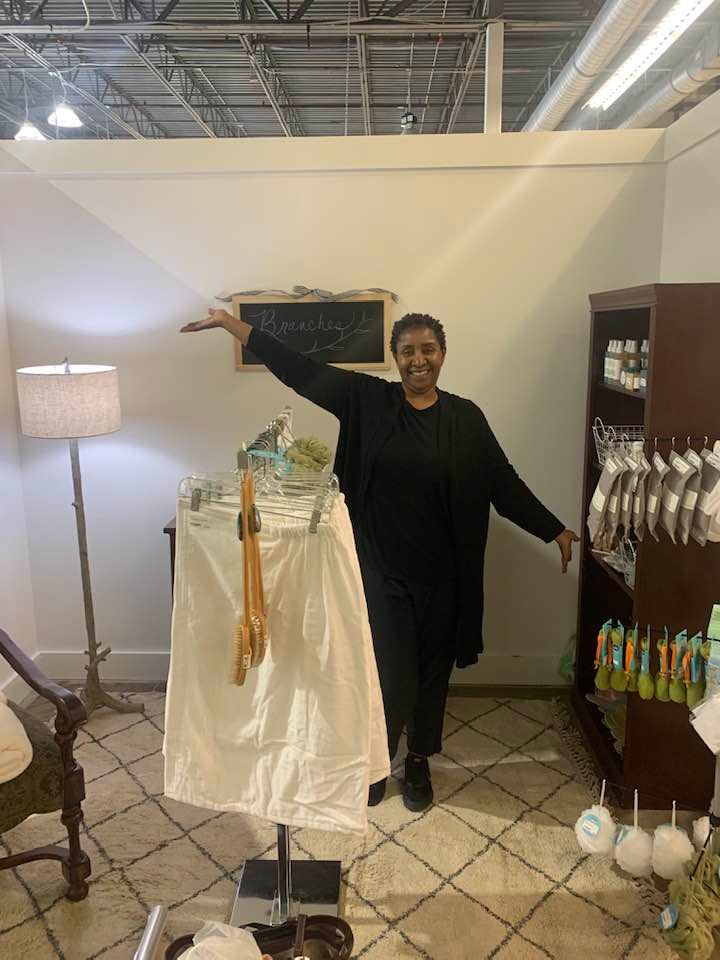 God bless you all and I pray that Branches will somehow, in some small way, remind you of how important you are and how self-care will allow you to care for others!